Is your teen ready for clear skin?  Our Acne Specialists are trained in the management of pediatric acne and will work together with you and your child to develop a plan for clearer skin.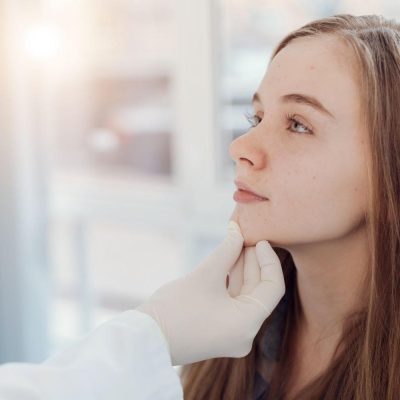 Acne treatment options that our providers can prescribe at our office:
Signs Your Teen Should See a Specialist for Acne:

Virtual Visits for Acne Management
During the COVID-19 pandemic, your teen's acne appointment can also be done with a telehealth visit from the comfort of your own home! Call 814-266-8840 to schedule.