Compassionate and comprehensive medical services are available for children of all ages, beginning with newborns and continuing through the teenage years. Services include:
When your child is sick, we are here to help. We offer same-day appointments to be sure that your child's illness is addressed as quickly as possible. Additionally, we have provided information about common childhood illnesses and injuries.
Whether it be your child's regular exam or a physical exam for school, sports, camp, or a driver's permit, Pediatric Care Specialists is available 365 days a year. Click here to read more about well visits or to download and print physical forms.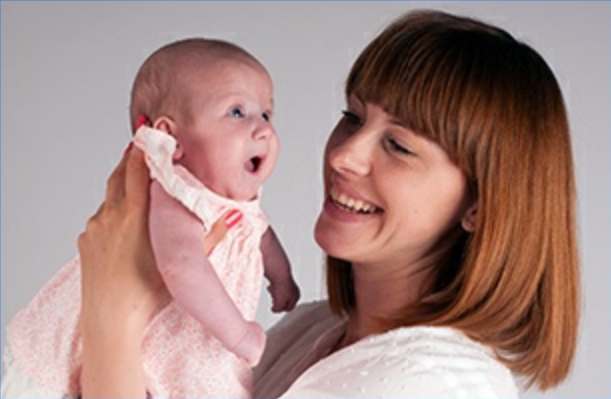 Certain immunizations are scheduled at various ages throughout childhood. In order to make it easier for parents and guardians to keep track of when immunizations are due, we have provided a chart that lists it all out for you.
Behavioral Health Services is a branch of Pediatric Care Specialists with locations in Richland, Johnstown, Ebensburg and Somerset offering psychology, therapy and counseling services for all ages, both children and adults.
Vision Care Specialists provides optometry services in Richland for the whole family. For young children to adults, our experienced optometrists Dr. Dan Russell and Dr. Joe Ozbold provide routine eye exams, glasses fittings, contact fittings, refractions etc.